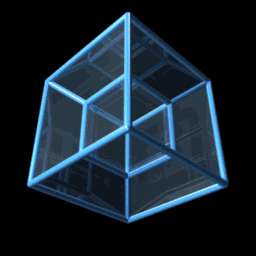 "Links to Useful Sites"
"Credits"
I would like to thank - Simon Mesnard (particularly for his Friendship and his permission to use images and videos created by him) and all at TheIcehouse Collective
Dana Vasiloaica (in particular for help with coding the start page), and other Staff and the Students at IT Sligo
Where possible I have attributed images and text to their sources. Many of the Images have been accumulated over time in the process of developing my concepts around Catyph and source details have been mislaid.

Many are from Google Image searches or from Wikipedia and related links found there.

Copyright R.C.A. Kilroy-Talbot 2015/2016