Description
I develop indie games, animation films, books (and maybe more) in France. My projects are self-funded and I usually create them on my own, at home. I have founded the Icehouse collective that tries to support indie artists and developers who lack of visibility. My main game projects are adventure games, where I like to bring a cinematographic aspect through the scenario, the cameras and environments, and the addition of animated CG cutscenes. These games are based on short novels or books that I have written and that I try to bring to life. I would like to cooperate with other artists and developers who see the indie scene like me. I am opened to all ideas and collaborations related to my own projects (The Black Cube series, Mon Village est Magique, ...), or external projects that stimulate me.
History
Quick history
Simon Mesnard was born in France in 1983 and started making CG graphics at the age of 15. He finished his bachelor in Sciences in the years 2000 and got a degree in graphic design in PoleIIID (Lille). He worked for several years at Peoleo - cross communication agency - as a lead renderer in 3D. Then he left this job to start a solo career, and became a freelancer with the will to develop his own projects - which is still the case today. Things really started to become serious with the release of his short film 2011: A Space Adventure, Vimeo Staff Pick.
Cooperations and more
Simon is currently active in creating short films and indie video games on his own, and waiting to team up with other artists. He has developed a personal style based either on realism (inherited from his past years on architecture, design and photography), or either on watercolored animation (from his love of art and japanese anime). His work has been showcased in several online magazines and screened in various places in France and abroad. His first projects were published under his personal name, but he now tends to use a different approach under the name "Simon Says: Watch! Play!". It describes well his intention to work on both sides of his passion, films and games, and his will to share his work with people. In 2013 he founded The Icehouse online collective with his brother Yves, and together they worked on several projects (TBT: The Black Tower, Mon Village est Magique comic book...) until they were rejoined by other folks from all over the world, such as Roger Kilroy-Talbot, Juanjo Barcelo Molina or Andy Rinaldi ...
Videos
2011: A Space Adventure - original short film (game spoilers) Vimeo
Simon Demo Reel 2013 Vimeo
TBT: The Black Tower - Prototype trailer Vimeo
ASA: A Space Adventure - indie game Launch Trailer Vimeo
Catyph - Trailer 3 Vimeo
Images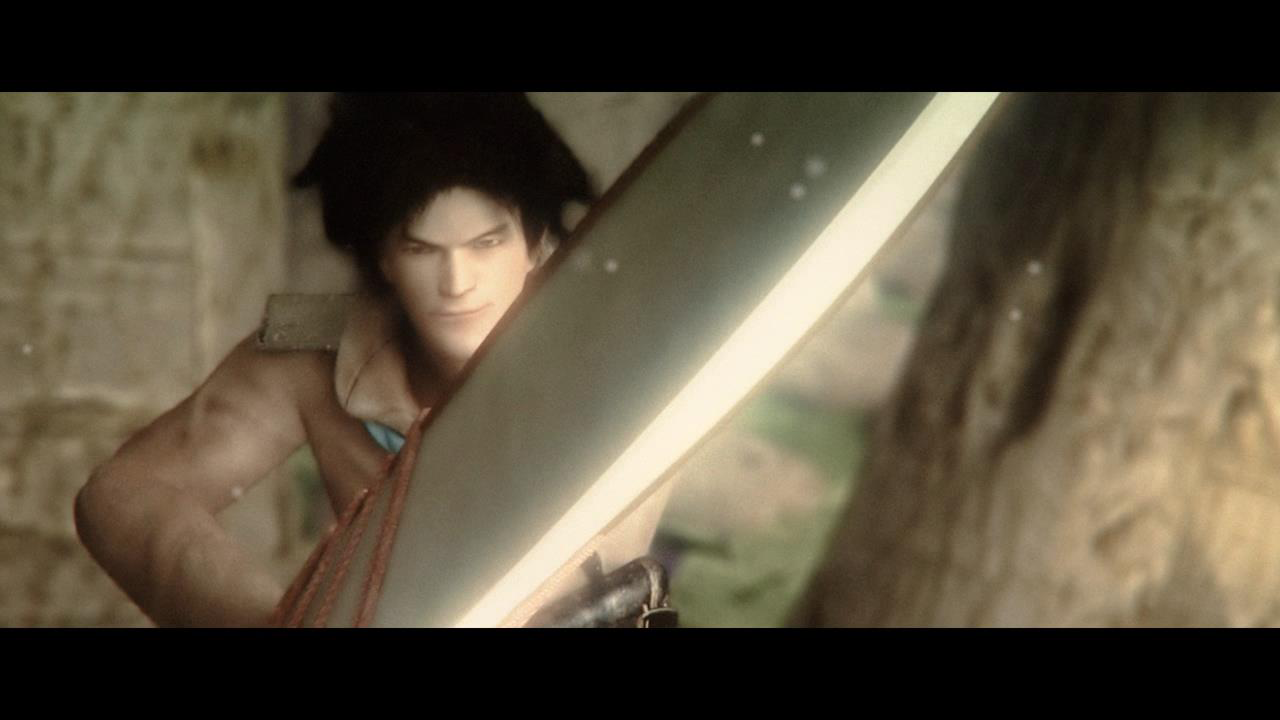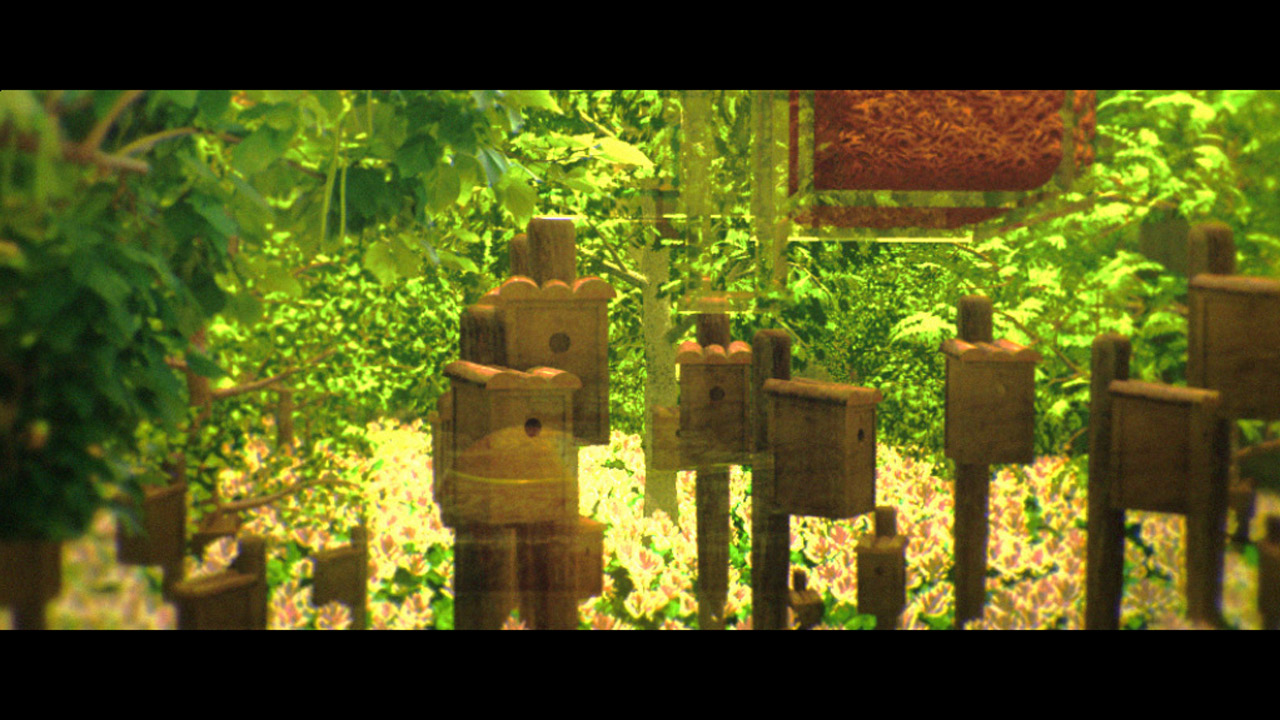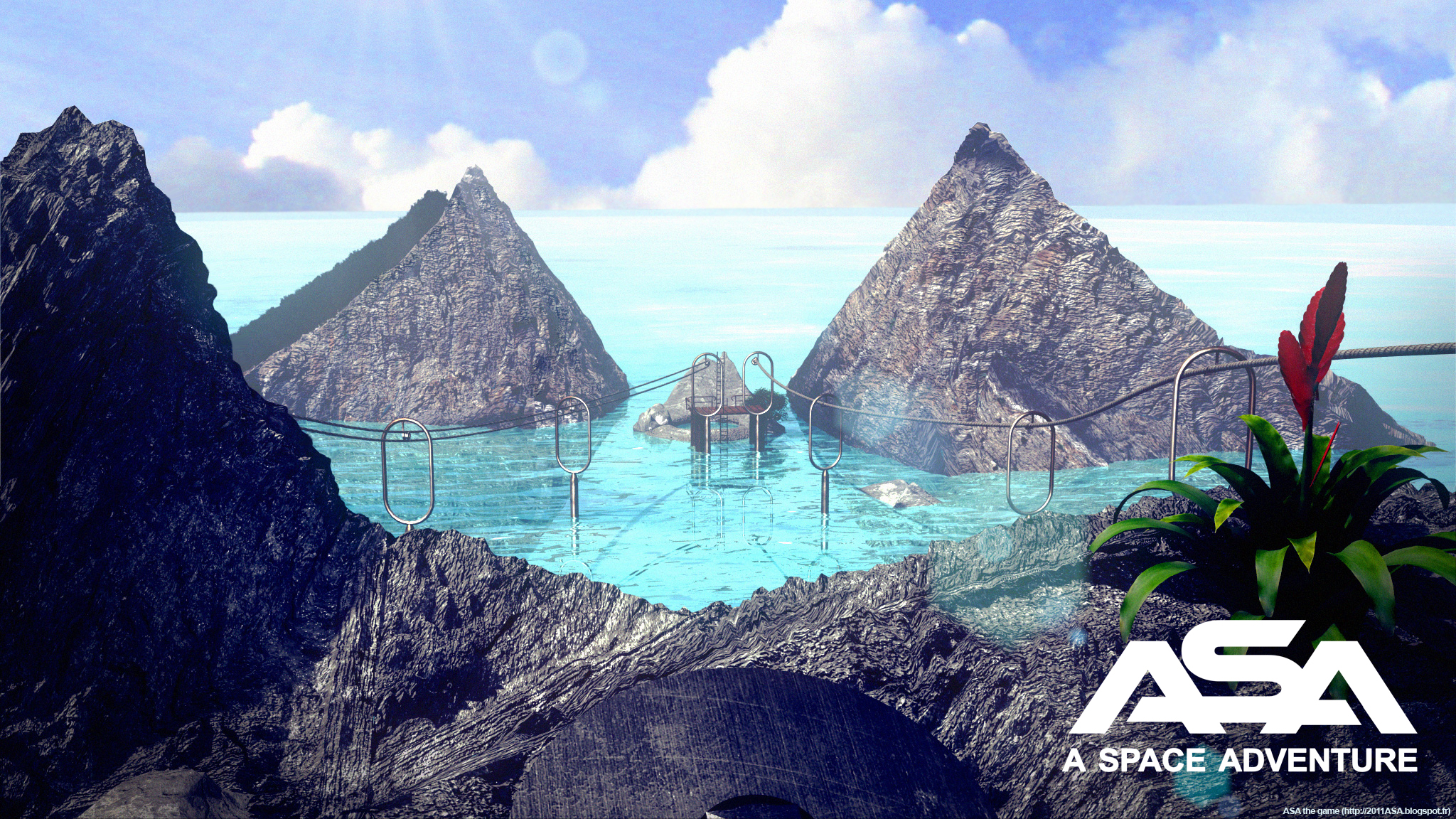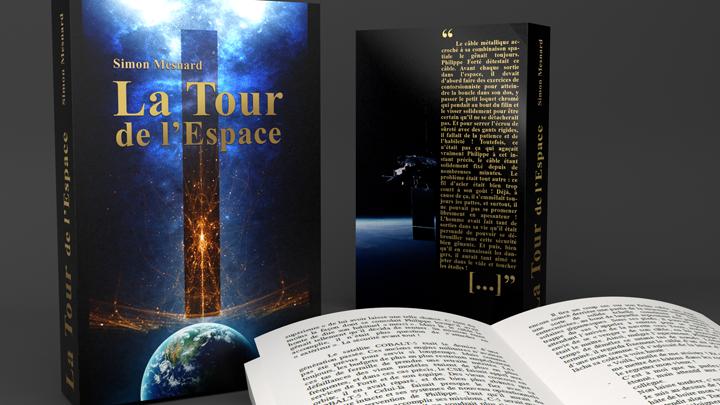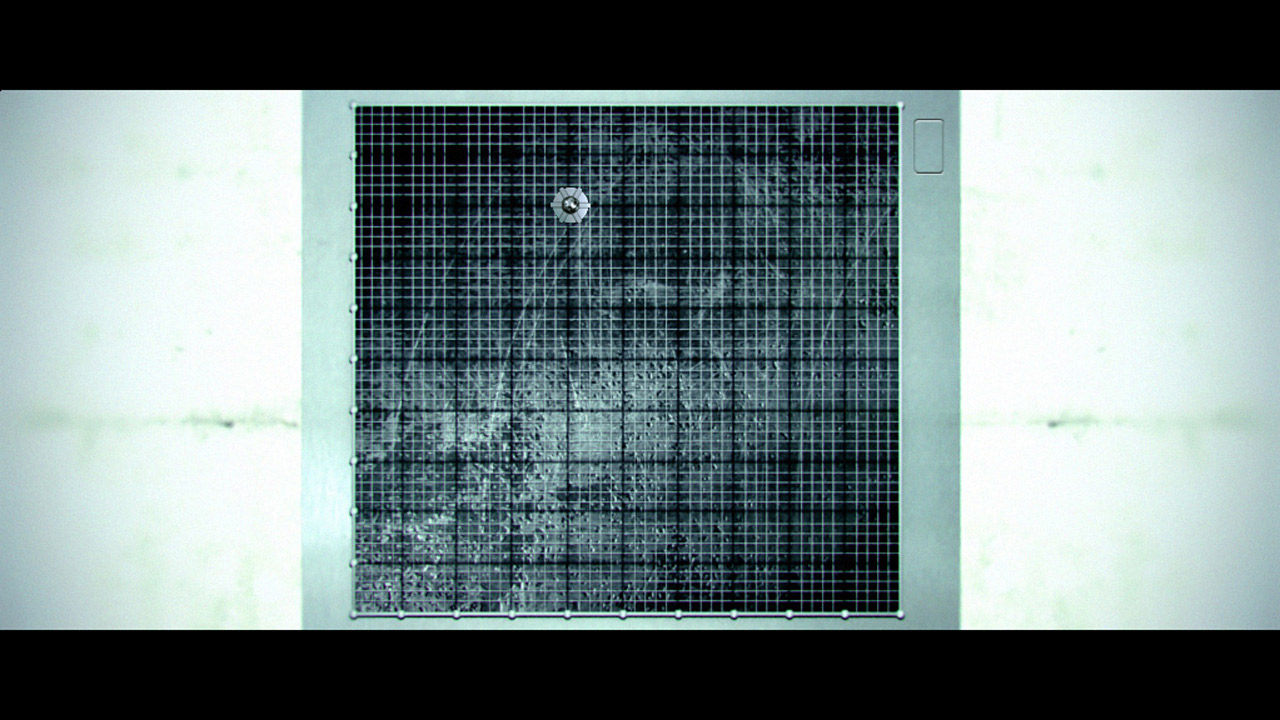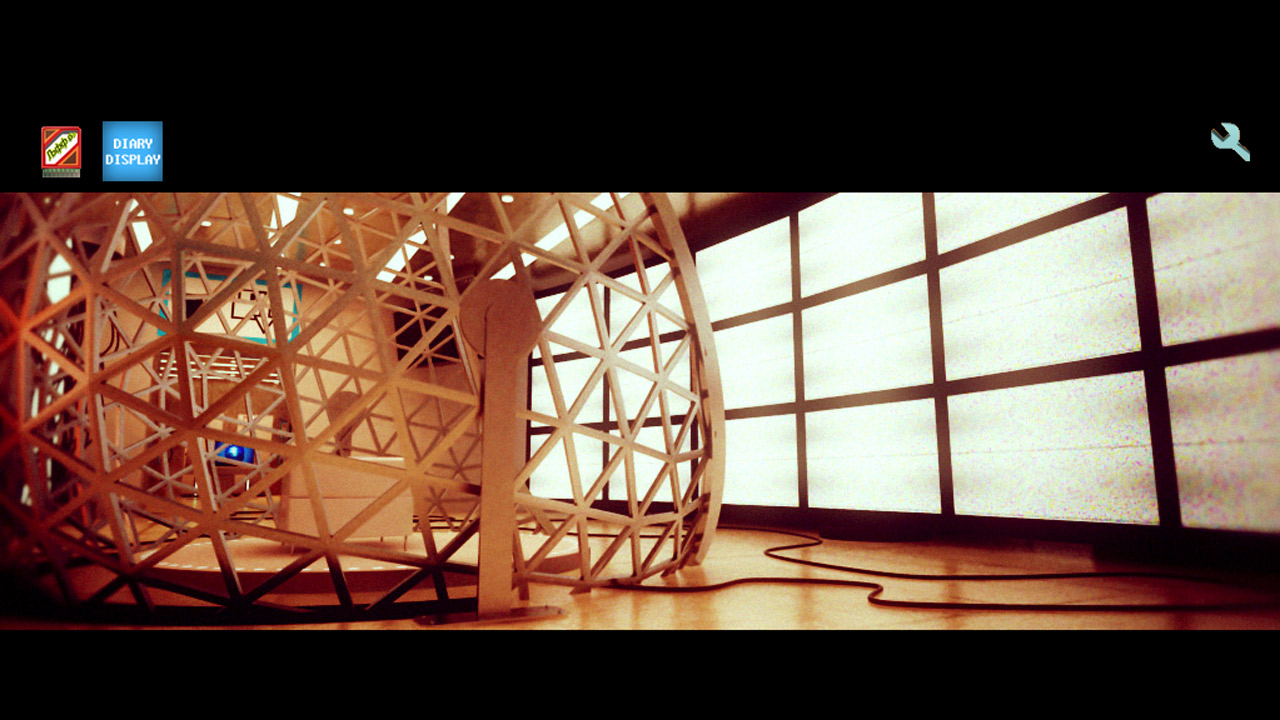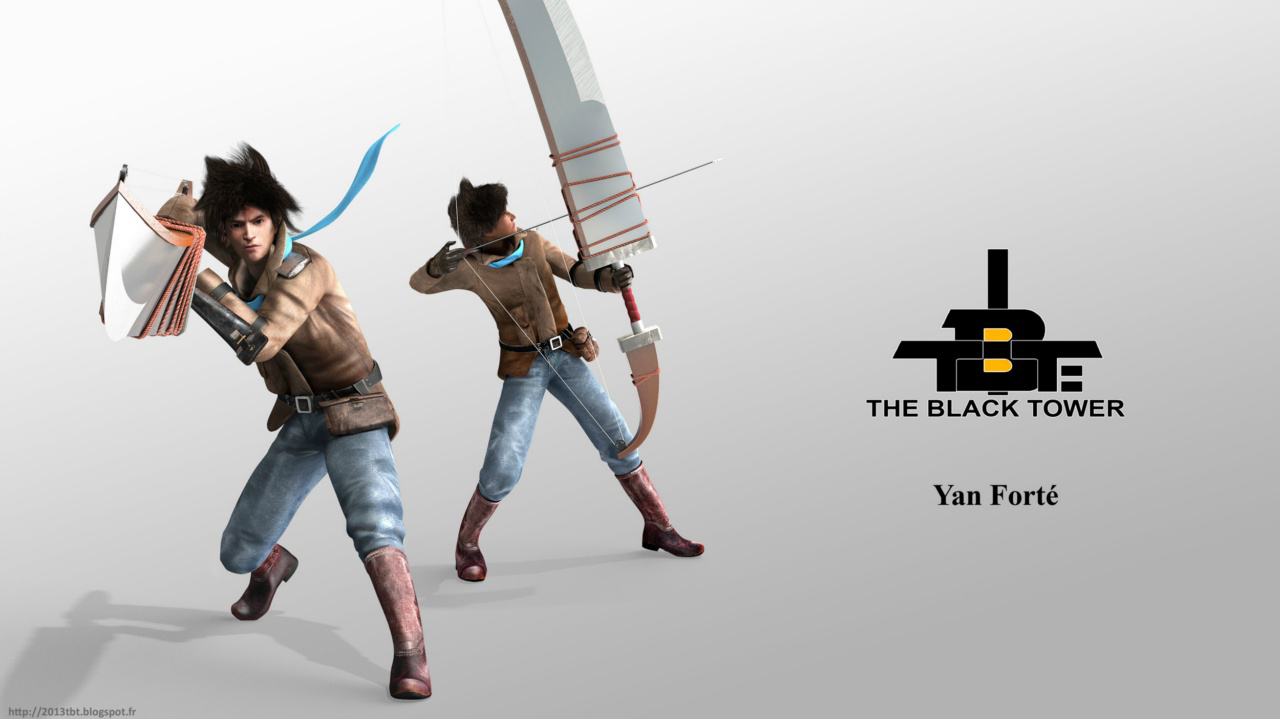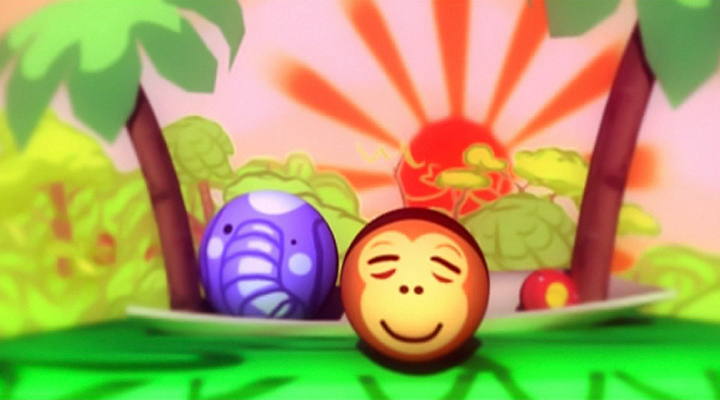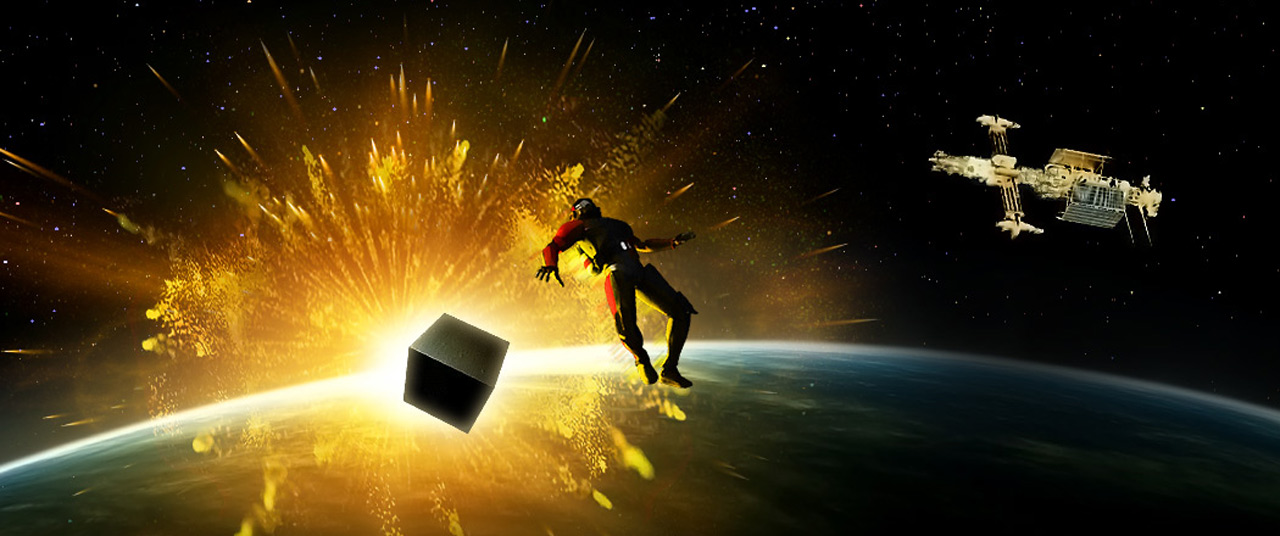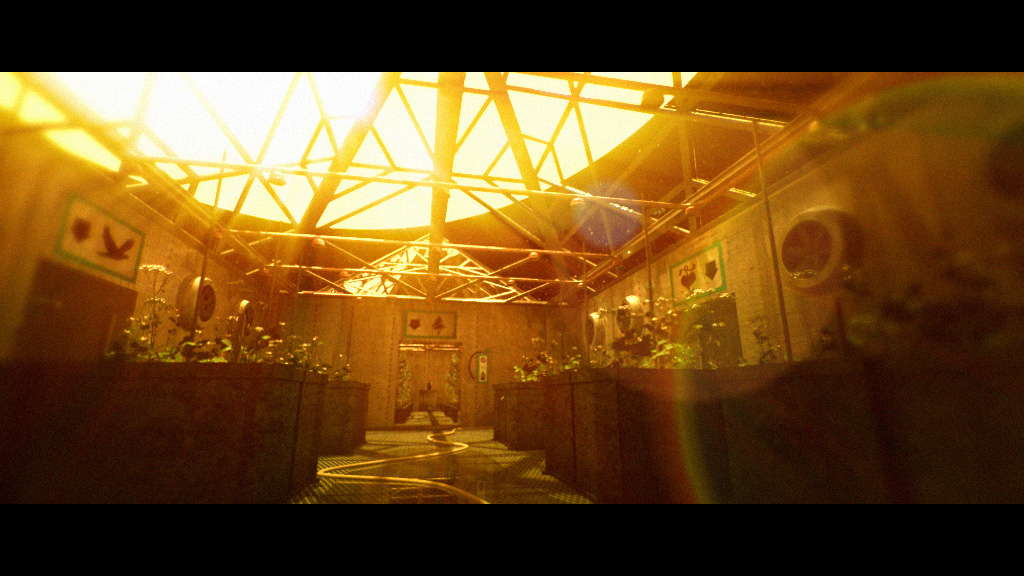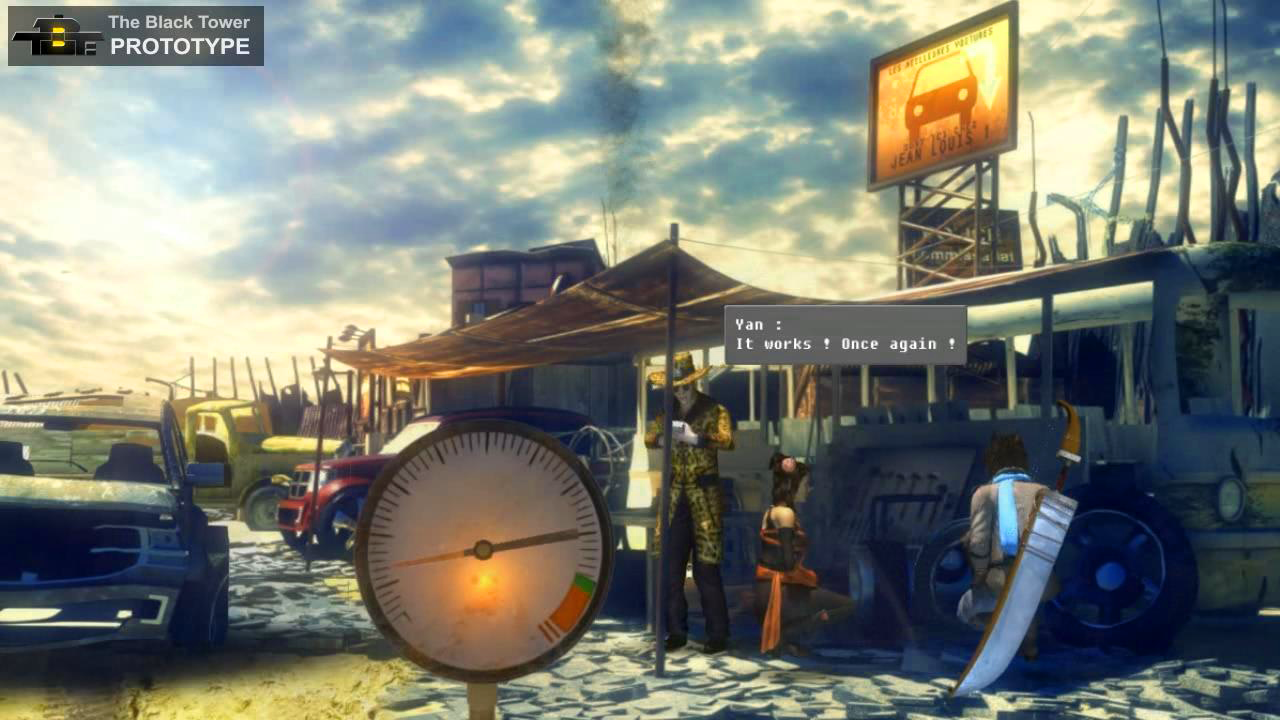 There are far more images available for Simon Mesnard Infographiste 3D, aka Simon Says: Watch! Play!, but these are the ones we felt would be most useful to you. If you have specific requests, please do contact us!
Awards & Recognition
"Vimeo Staff Picks - 2011: A Space Adventure." - www.vimeo.com
"Panama Festival - Short film : A Bug in the Paint" - Official selection 2012
"2011: A Space Adventure screened at Last Friday Shorts" - London, 28th october 2011
Contact
presskit() by Rami Ismail (Vlambeer) - also thanks to these fine folks